Thank you for your interest in Aralco Retail Systems. Once you have submitted your online registration you will receive an email followed by access instructions to the demo videos. If you have any questions please contact the Aralco Sales Team at info@aralco.com | 604.980.4199 ext. 4
Register to see our software products
Your information entered below will NOT be shared with any organization and will only be used to communicate with your company.
Aralco Information Centre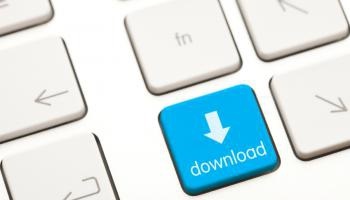 This section is reserved for Aralco subscribers. New "registrants" will have access to our Demonstration Videos as well as useful links listed on the left of side.
Aralco Clients can have access to extensive Training Center as well as important and useful information such as support tips, new features list, past webinars etc.,
all of which we encourage you to review and if you have any questions or suggestions, please let us know by clicking on the "Contact" option.