Aralco Retail Point of Sale and Inventory Management Solutions

In 1985, Aralco was commissioned by a retail chain of 40 stores to design, develop and implement a point of sale system. Since then, Aralco's main activities have been in retail inventory management software development with clients across North America and many other parts of the globe including Asia and Africa.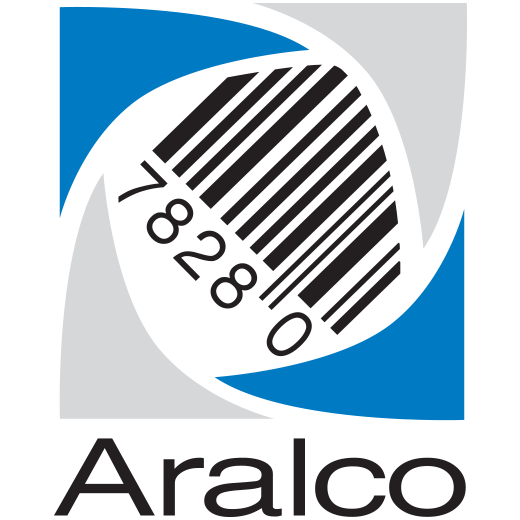 The Aralco Retail POS software is designed to accommodate retailing from small- to medium-sized chains to single stores working on a single-user system.  
The Aralco team includes systems analysts, programmers, trainers, support, and marketing personnel who are passionate about providing complete solutions for retailers' needs.
Software Manufacturer 
The software is designed, manufactured, and marketed by Aralco and its strategic partners. Aralco will ensure the client's expectations are met, even when the program is purchased through a partner. This is important at the time of installation and even more crucial later, when support is needed.
Retail Focus
Aralco Retail Systems has been dedicated to retail customers since 1982. This longevity is a key that should not be overlooked when retailers are choosing a company to serve their needs. Our investment in our software research and development over the past decades has been substantial. Retailers can be assured that we will stand by our clients and continue to support our product.
Total Solutions Vendor
The Aralco software provides for all your needs, including business analysis, product demonstration, custom programming, software and hardware implementation, staff training and after-sales telephone and on-site support, all under one roof. Clients only need one source for all of their inventory control requirements; an invaluable tool in a challenging business environment.
Retail Consulting Services 
We have always been extremely selective when seeking a new member for our team. Retail experience, integrity, customer service orientation, and superior technical skills are among the long list of criteria we consider when recruiting and hiring.
Retail-driven Product 
Aralco has been designed and developed using the valuable input received from our customers.
With an almost unlimited range of applications available in the program, our greatest achievements have been the direct result of listening to our clients. And now that our customer base includes everything from retailers, the service sector, manufacturing and consultants, we are ready to take on even more challenges in programming than ever before.

At Aralco, we share one passion:  "to provide solutions."
Recommendations from other Retailers
A great portion of our sales are a result of recommendations by our existing users. This is a very gratifying statistic that indicates:
We survey our clients on a frequent basis in order to gauge our products and services

We have outstanding support from our satisfied customers (over 95% of our clients will recommend Aralco to others)

The product gets stronger as more ideas flow in from new users

Our longevity is assured, which directly benefits our customer base.
Value
Aralco offers the best power-to-cost ratio on the market – offering capabilities and features retailers cannot afford to be without. It is also more cost-effective when the correct decision is made the first time, rather than having to replace an unsuccessful product with Aralco. In fact, over 80% of our business is the replacement of other systems that failed to deliver due to inadequate support, faulty software and lack of flexibility.
Training 
We offer an excellent training package, customized to your unique needs and delivered in multiple formats, bundled as part of every implementation. Supported by online training videos and documentation, our training staff will provide personal training to your key staff and will continue to support your new staff.