Scheduling Reports with Back Office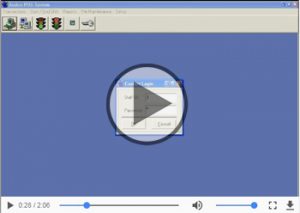 The scheduling function inside the Back Office reporting system is a handy way to automate reports you generate on a regular basis. Click on the video link above to see how you can add this to your routine in a few easy steps.
If you require further assistance, please contact our Support Department at 604-980-4199 ext 2., or click on this link to submit a support request.