How do I import new products and updates?
Q. We get seasonal spreadsheets from our suppliers with new products and updates to existing products. How can we import this into Aralco?
Aralco's Data Import Wizard (DIW) is the ideal add-on utility for this task.
Simply take your spreadsheet and map the columns to the Aralco product fields. If this is something you'll do more than once, you can save it as a wizard, making future imports a snap.
In addition to importing new products and product updates, DIW also handles product images, sales, suppliers, customers, and more.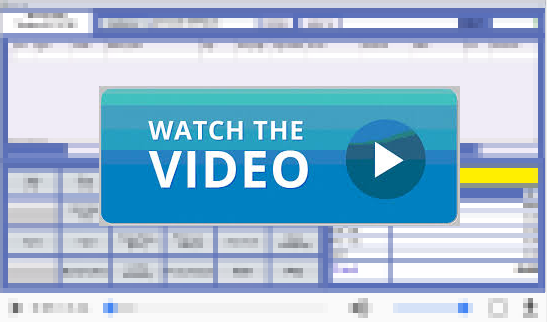 For more information and pricing on the optional Aralco Data Import Wizard, please contact our Sales Team at sales@aralco.com.