How do I change the columns in the Point of Sale transaction window?
Check out the video below, followed by step-by-step instructions.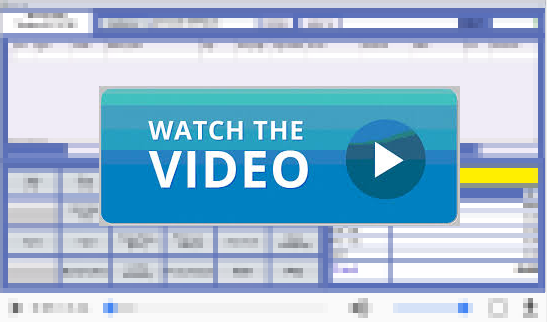 Right click on any of the column header fields within the POS transaction entry window:

A window will appear with the available columns.

The column names under the Visible column are displayed, while the others are Hidden. To hide a column simply double click on the row. Likewise, to make a column visible, double on the column row.
To change the width of a column, click on the +/- buttons at the top of the window.  You'll notice that the columns change dynamically as you make alterations.
Once you're finished, click on the [X] to close the window.
The changes only affect this register.
If you require further assistance please submit a support request through our on-line service, or contact our Help Desk at 604-980-4199 ext. 2.