Physical Count Instructions
In addition to the following video, use the attachment at the end for step-by-step instructions on performing a physical count within the Aralco Back Office system.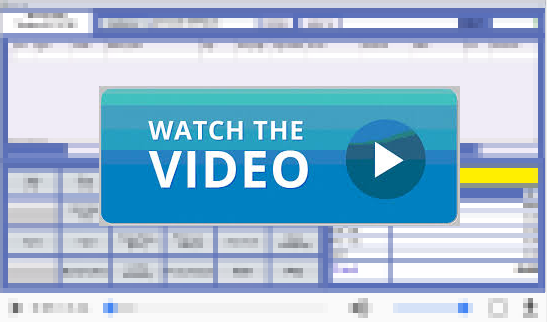 If you require further assistance please submit a support request through our on-line service, or contact our Help Desk at 604-980-4199 ext. 2.