Creating Excel Friendly Reports
Back Office Reports provides the ability to export reports to Microsoft Excel from within the View window.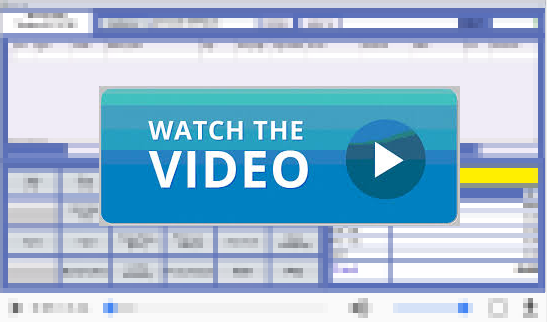 Before you do this you'll need to disable the Divide on Pages flag on the Settings tab of the report itself (see below).

To make the report more Excel friendly you may also want to do the following:
Disable printing any grand totals, filters, etc from the Settings tab of the report;
Avoid using Groups within the report. Instead, use the Excel features for sorting, filtering, and grouping data;
Subtotals are unnecessary since you can use an Excel formula if need be and put the subtotal at the top of the worksheet instead of down at the bottom. In fact, removing subtotals will make it easier to create a column total within Excel.