POS and BOS cannot access server
If you come into your store in the morning and none of the Back Office and POS workstations suddenly cannot access the server you may want to check the Windows firewall on the server – especially for Windows 10 servers. Microsoft updates can turn the server's firewall on, causing the workstations to no longer be able to access the server's SQL database.
You can either disable the firewall (not always recommended) or add an inbound rule to allow traffic on port 1433 (the standard port number for SQL traffic).
Follow this simple video to make the changes on your Back Office server: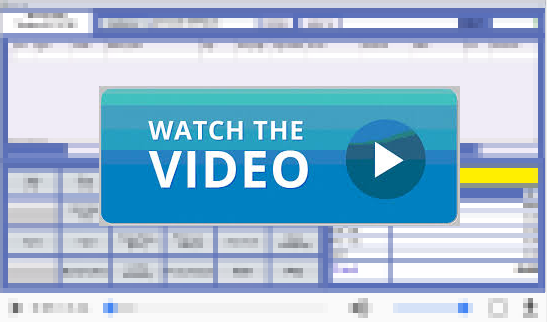 The same basic principle also applies in Windows 7, except you would click the Window's start button and select Control Panel » Windows Firewall.
In Windows 8, navigate the mouse to the top right hand corner, click Settings, and then Control Panel » Windows Firewall.
If you require further assistance, please contact our Support Department at 604-980-4199 ext 2., or click on this link to submit a support request.